ADviCE
The Accelerated Digital Clinical Ecosystem (ADviCE) is a leading digital health collaborative workspace for digital health software tools. We link providers, health systems, software developers and industry, and patients as common stakeholders for digital health software tools (DHSTs).
Digital Health Software Tools
There has been an explosion in new DHSTs of every type. Some try to improve provider efficiency. Some try to improve patient experience. Still others seek to improve health outcomes. And still others try to achieve all of the above and more. But how can the developers of these DHSTs test them, and get them into clinical care? How can providers, health systems, and patients know which one are trustworthy, safe, and effective? That's where ADviCE comes in.
The Solution
The Accelerated Digital Clinical Ecosystem (ADviCE), a multi-stakeholder collaboration, helps to ensure that digital health software tools can enter into use, quickly, safely, and effectively.
ADviCE is a national collaboration of health systems and providers, digital health software innovators, patients, payors, policymakers, and other partners — all focused on making sure that new digital health tools meet their full potential in preserving and improving health. Whether you are a health system, a vendor, a patient or consumer, a payor, or a researcher, ADviCE's work is important for you in the transformation of digital healthcare.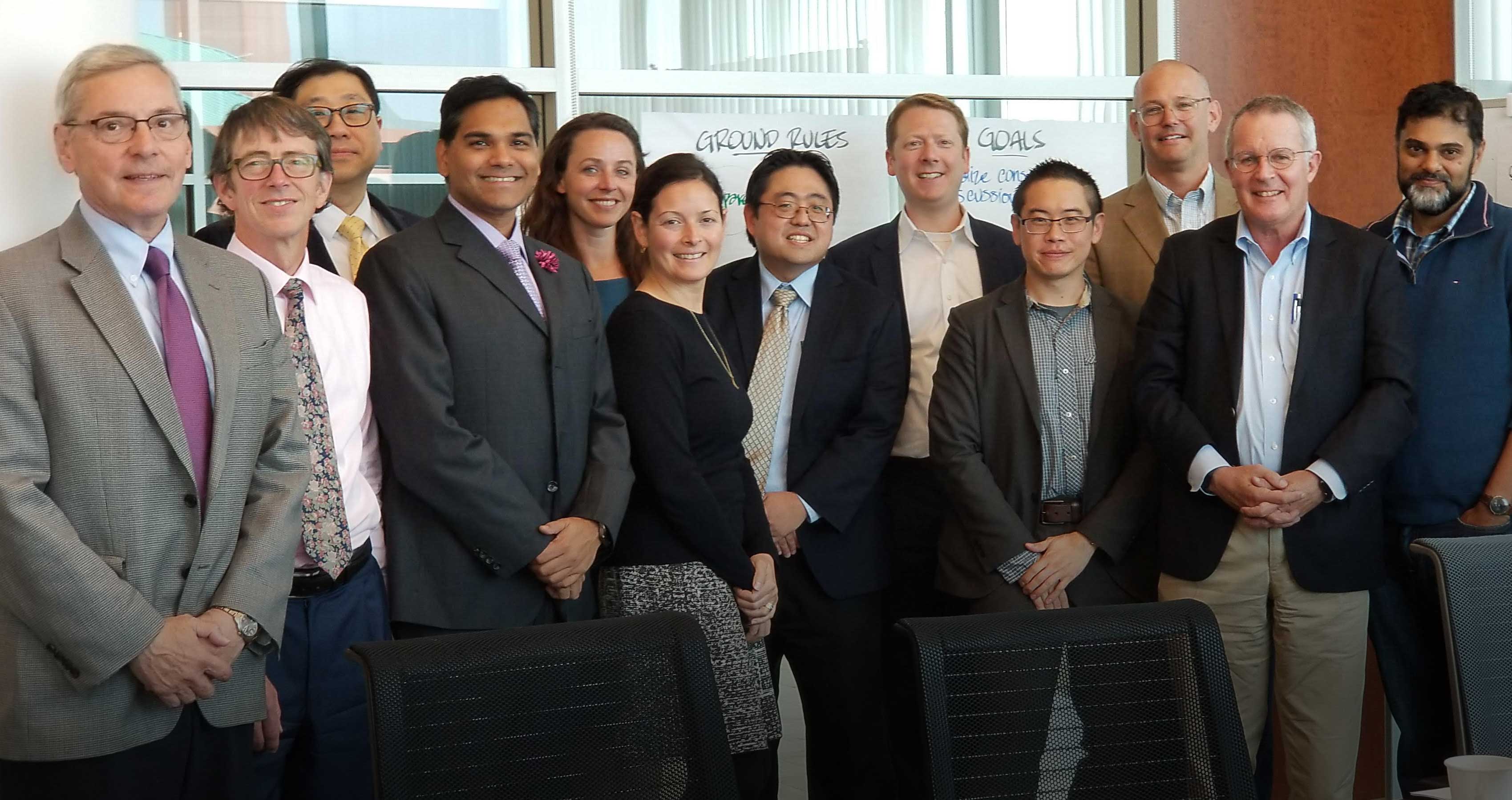 Mission & Vision
ADviCE's Mission: Connect DHST developers, users, and patients to enable and evaluate the effective and safe use of digital health software tools throughout clinical practice and the healthcare ecosystem.
ADviCE's Vision: Build a leading digital health collaborative workspace, linking patients, providers, payors, innovators, health systems, and other stakeholders to advance health and improve healthcare delivery with digital health software tools across the healthcare ecosystem.
ADviCE fulfills its Mission and Vision through the following key goals:



Best Practices
Supporting best practices around how to screen, adopt, monitor, and evaluate the use of digital software in practice by sharing experiences within our group and with the public.
Collaboration
Fostering collaboration among key innovators and users of digital health software, including patients, physicians, industry innovators, researchers, payors and policymakers, so that constant improvements can be made.
Real-World Data
Focusing on understanding, measuring, and evaluating how DHSTs perform in real-world settings, relying on the increasing amount of rich clinical, patient, and other data available from DHSTs as well as electronic health records to catalyze continuous innovation in patient-centered care.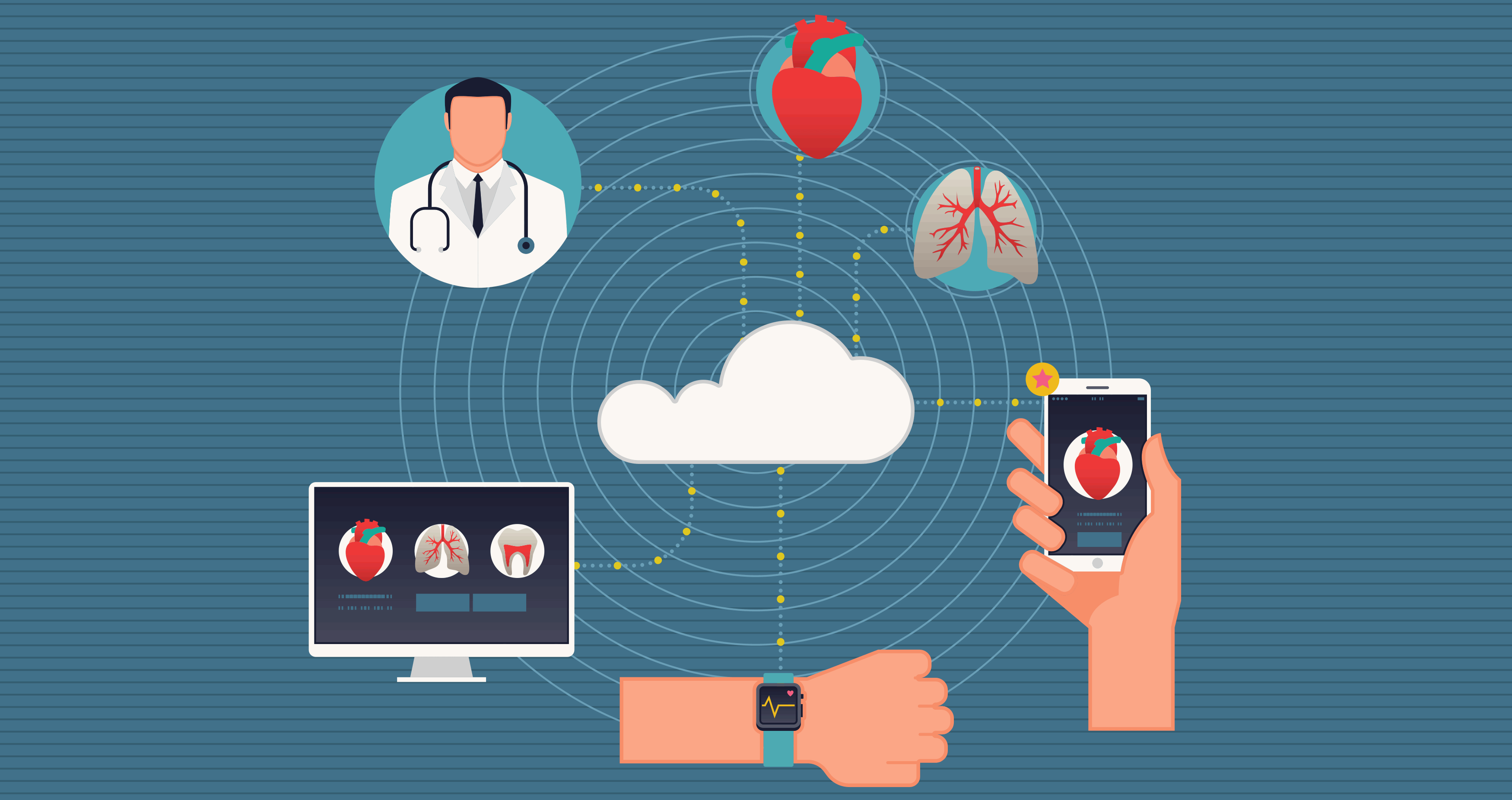 The Context
Digital health is here. Digital Health Software Tools are becoming increasingly available to patients, health systems, payors, and others seeking to enhance patient-centered care with innovative apps, sensors, algorithms, and data visualizations. The potential to disrupt old models of clinical work, innovate on how we identify disease and treatments, and maintain or improve health is huge and growing.
The U.S. Food and Drug Administration (FDA) has proposed to launch a new Software Precertification Program as a new regulatory paradigm and cutting-edge approach to evaluating software as a medical device before it enters the marketplace. The range of digital health software tools, however, is far broader and wider reaching. ADviCE is here to help!
The Challenge
Even as digital health software grows in use and popularity, real challenges exist to identify which ones are appropriate for which patients or which clinical settings, how to add them to already busy clinical workflows, and — most importantly — which are safe and effective.
Health systems and others seeking to 'prescribe' DHSTs also benefit from knowing which ones are compatible with their existing systems and address sensitive issues (such as data privacy) appropriately.
Companies and innovators with promising DHSTs struggle with understanding the workflows and technical needs of their potential users and knowing a 'path forward' at potential partner organizations, producing inefficient and slow partnerships and slowing innovation.